ONE MONTH FREE ON SELECTED SIZES!
*see manager for details
Monster Self Storage – The Perfect Storage Solution
No matter your storage needs – more space in your garage, closet, or office – Monster Self Storage in Orangeburg, South Carolina, offers the very best storage solution for you. We feature a wide variety of storage unit sizes so you can find the space that is perfect for you and your budget. All of our units are easily accessible, and our friendly, professional staff is onsite to answer any lingering questions you have about moving, packing, and storing your possessions.
Browse our Unit Sizes & Prices page to help you find the right unit for your unique storage needs.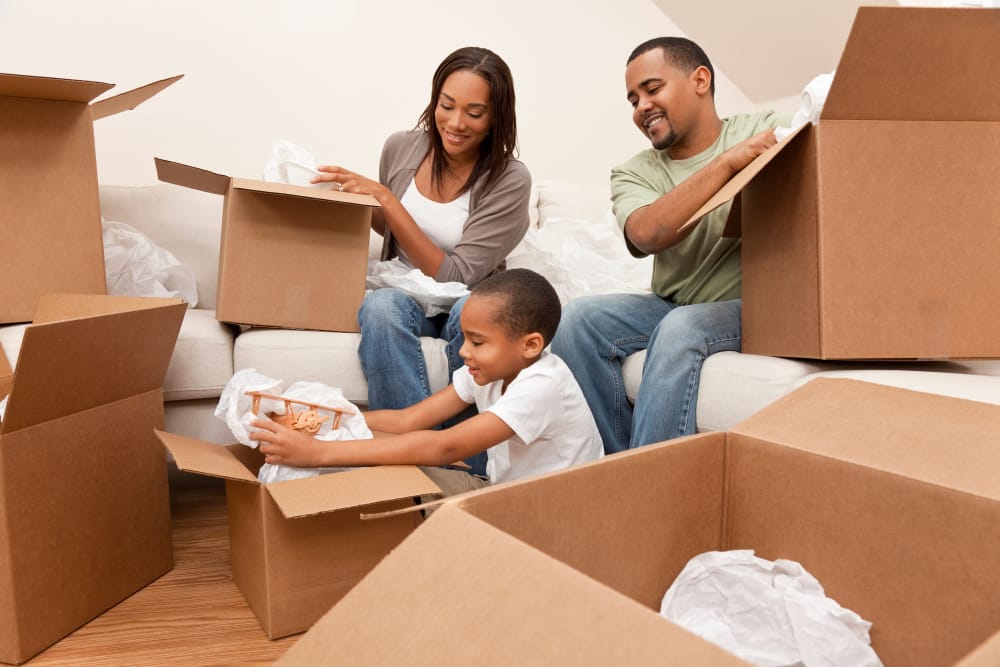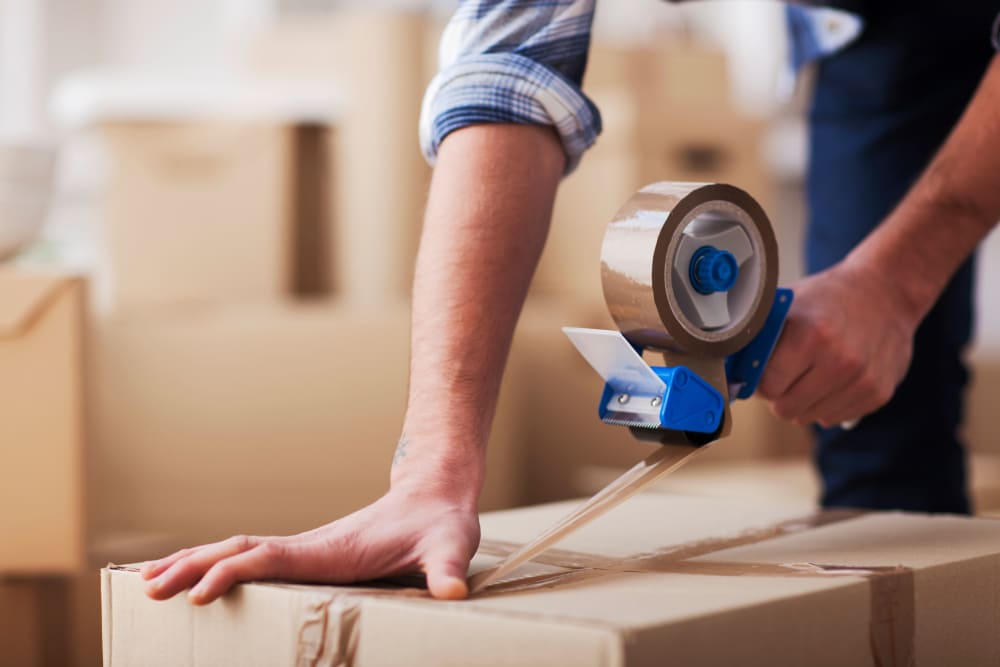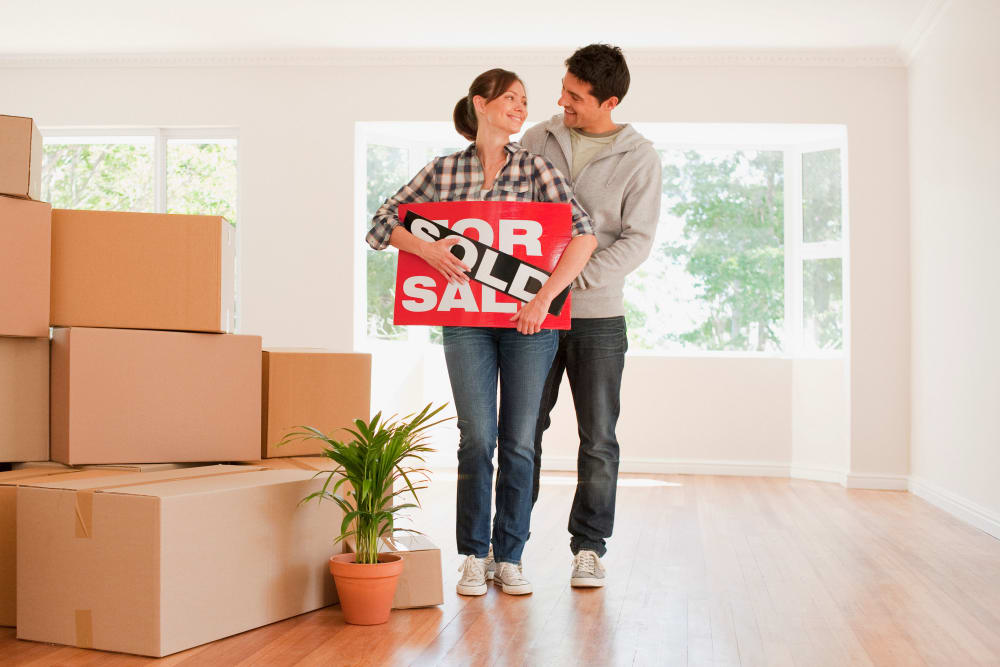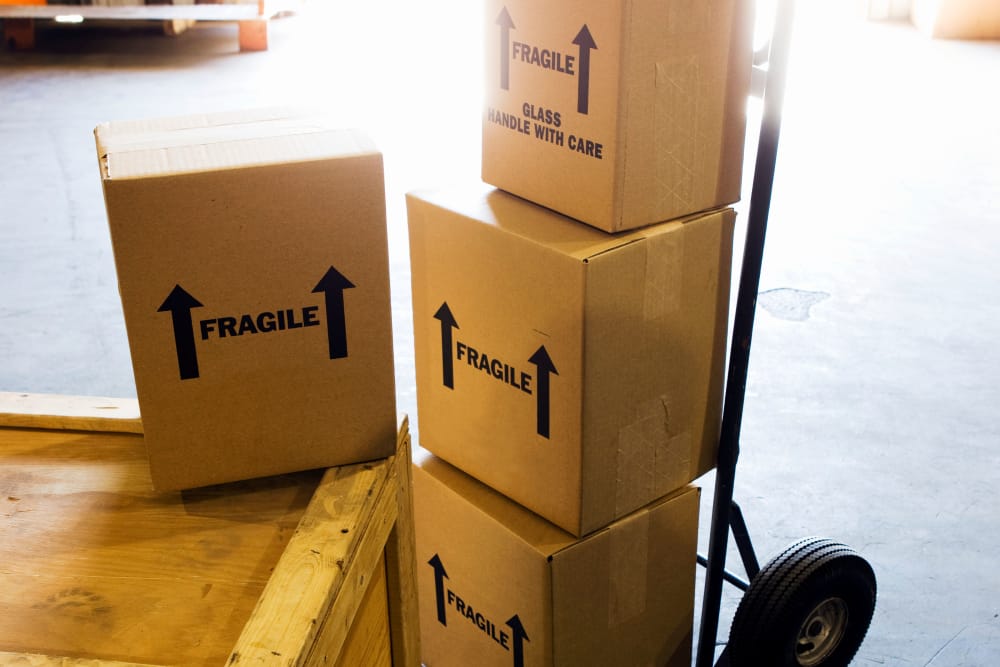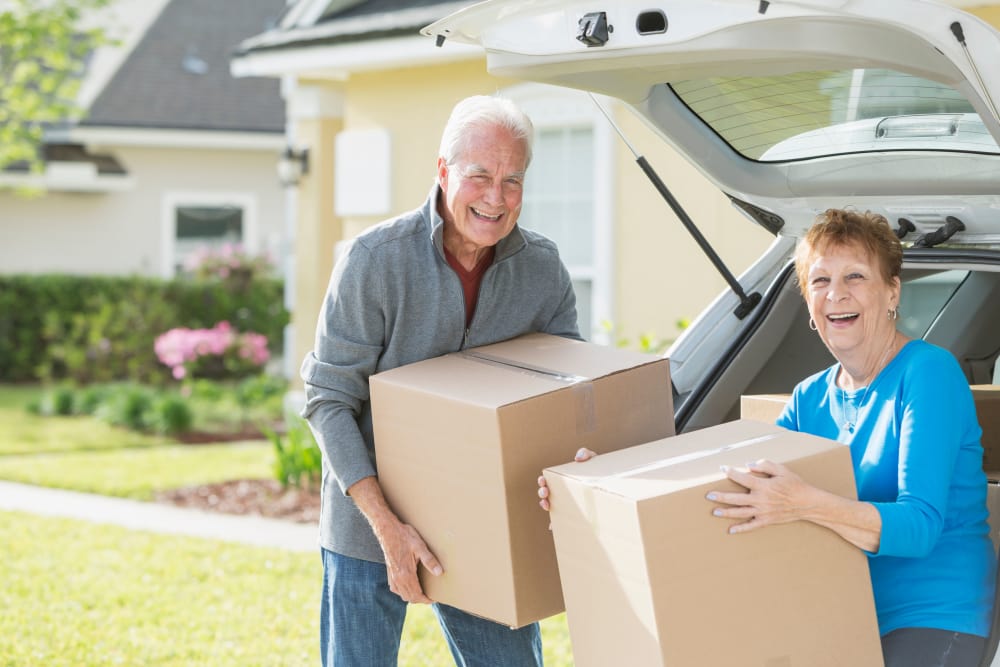 Self Storage in Orangeburg near Conover Hill
Convenience is key when you need self storage. At Monster Self Storage near Exxon on Chestnut Street, convenience is what we're all about. When it comes to storing your personal or business items, our professional staff can help you find the perfect storage unit for you.
Contact us today to schedule your personal tour and learn more about Monster Self Storage's storage solutions.
Simple & Easy
Make your move easier by renting one of our self storage units in Orangeburg, South Carolina. We provide easy in-and-out access and features that make storing your personal items a breeze. Climate-controlled units, ground-floor units, and RV & car storage are prime examples of how we make self storage simple. We also offer quick access from Chestnut Street. Monster Self Storage is a convenient stop no matter where your day takes you.