Monster Features
Our goal is, and always has been, to offer our customers the very best in service, convenience, professionalism and quality storage available in the market today. 
We are proud of our clean, well maintained, and secure facilities which are always located in convenient, highly visible retail shopping areas. 
We pride ourselves on being the best and the nicest in town!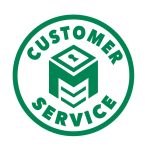 Monster Customer Service
We take the monster out of your move! We pride ourselves in having the best customer service in the business. Our managers are here to help!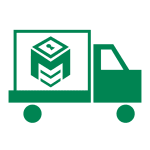 Monster Truck Rentals
Participating locations have trucks available to help you get settled into your storage unit. Check with your local onsite manager for details.
Monster Temperature Control
Our temperature controlled units are maintained year-round between 55 and 80 degrees for added confidence your valuable will be secure and comfortable.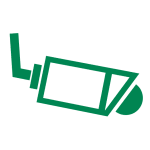 Monster Patrol On Duty
The Monster monitors the wide paved driveways 24/7, so you can rest assured we have your interests in mind.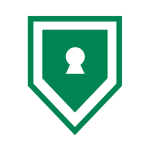 Monster Security
Monster Self Security offers state-of-the art security for your peace of mind. This includes our parking, RV and boat storage options as well.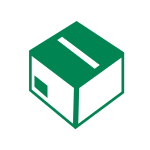 Monster Supplies
Monster Self Storage offers an array of moving supplies to make your move and storage needs easier. Look no further for all your moving needs.
Store better today at Monster Self Storage!